We are open for breakfast between the hours of

6:00 am and 9:30 am.

  Anyone staying here or visiting the area can eat breakfast without reservations.  Anyone can make dinner reservations with advanced notice.
* Dinners are by Reservation Only**
Dinner Hours: 5:00 p.m. – 7:30 p.m. Daily - Except Christmas Day
Menu for the Back Cast Café: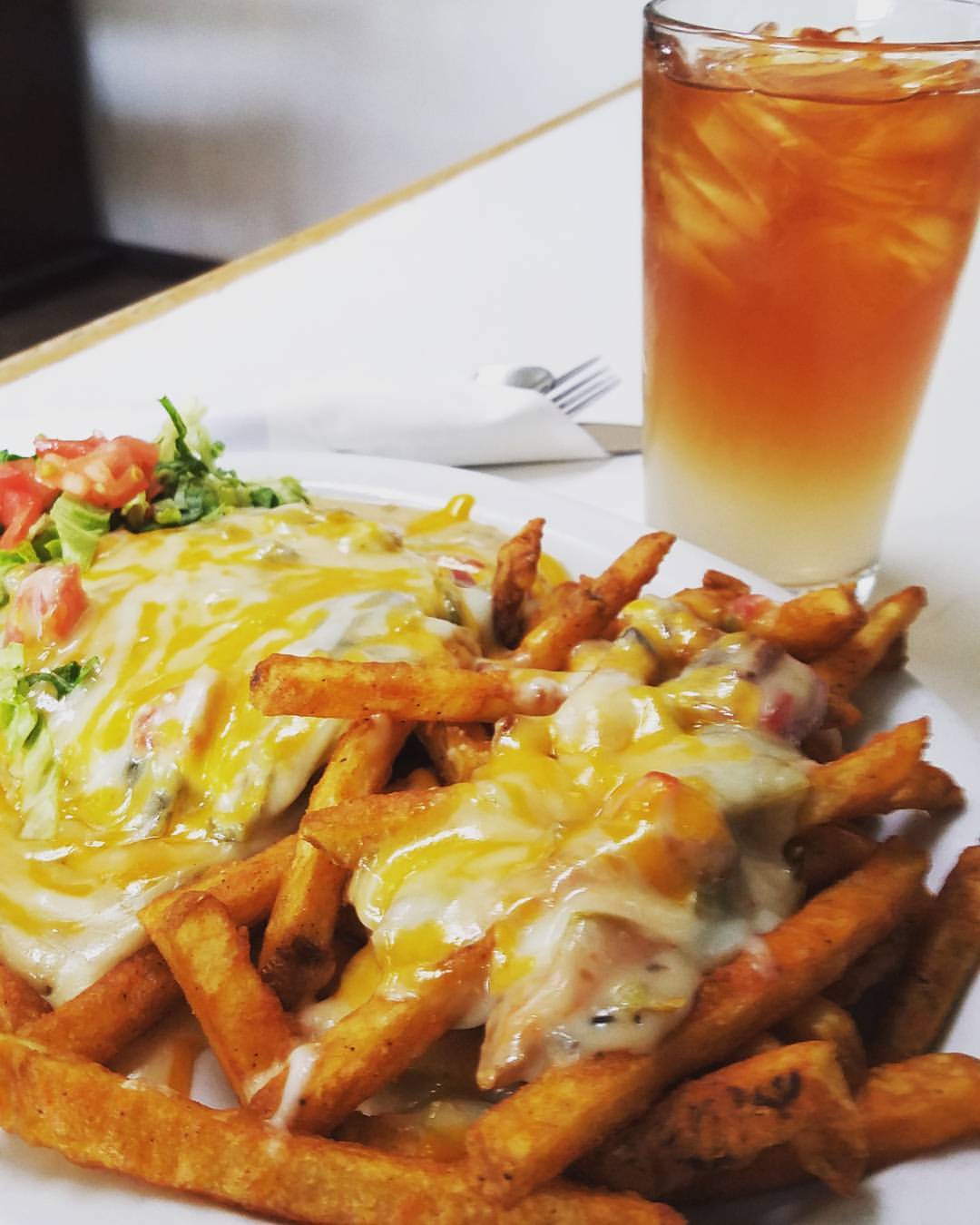 Current Nightly Specials: (subject to change)
Sunday: Honey Mustard Ribs: $28
Monday: Tuna Steak Dinner: $24.95
Tuesday: Rib Eye Steaks: $34
Wednesday: Chicken or Shrimp Alfredo: $22.95
Thursday: Pork Chops: $22.95
Friday: Smoked Prime Rib: $36
Saturday: BBQ Plate: $24
Legendary Staples Available Nightly:
Open Face Green Chili Burger: $9.95, $12.95, $16.95
Green Chili Philly: $13.95
Regular or Spicy Chicken Avocado Sandwich or Chicken Avocado Salad: $12.95
Beef or Chicken Enchiladas: $14.95
Burgers Single:$11.95, Double $14.95
Consuming raw or undercooked meats, shellfish, poultry and eggs increase the risk of foodborne illness.